The Massachusetts Life Sciences Center's mission is to serve as the hub of the world's life sciences ecosystem, encourage innovation through investments in good science and business, strengthen and protect Massachusetts' global leadership position in the life sciences, accelerate the commercialization of promising treatments, therapies, and cures that will improve patient care, create jobs, drive economic development and STEM workforce development.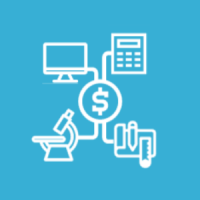 Impact on the Ecosystem:
MLSC has invested over $17.8 million in STEM equipment and PD funding in nearly 200 public high schools and middle schools. All recipient schools serve economically disadvantaged and underrepresented students.​
Reach:
MLSC funding serves schools in 13 of the 14 Mass. counties and 25 of the 26 Gateway Cities. Nearly 30% of all Mass. public middle and high school students attend a school that has received an MLSC grant. ​
Continued Investment:
MLSC continues to offer grant funding to public schools and curriculum providers that expands access to industry-aligned project and inquiry-based curriculum, increases educational equity and trains a diverse STEM workforce pipeline.​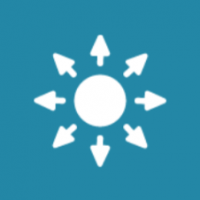 Capital Grants for Colleges and Universities​
Impact on the Ecosystem:​
MLSC has invested nearly $200 million to ensure quality life sciences training facilities and programs are available in every region of the state. Grants have supported the construction, renovation, and/or outfitting of state-of-the-art lab space. College students from across MA, particularly those underrepresented in STEM, now have access to lab equipment and technology used by life sciences companies. ​
Reach:
$165 million has been awarded to 18 4-year colleges, including all 5 of the UMass campuses and 3 state universities. ​
$30 million in 16 2-year colleges, including 14 out of the state's 15 community colleges.​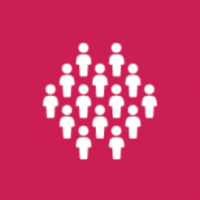 Impact on the Ecosystem:​
MLSC's High School Apprenticeship Challenge creates internship opportunities for high school students at ​life sciences companies and academic institutions. The program also offers a pre-internship OST lab training program for underserved and underrepresented students.​
Reach:
The program has supported over 400 internships for high schoolers at more than 90 organizations. Interns have represented over 100 Mass. high schools. 264 students have participated in lab training programs, 71% of which are female.​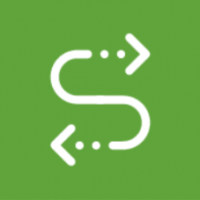 Impact on the Ecosystem:​
MLSC creates a robust talent pipeline by funding over 500 internship opportunities each year for college students interested in life sciences careers. ​
A new data science track was created in 2020 to meet strong industry demand, offering longer-term and higher-paid internships requiring advanced data analytics skills.​
Reach:
Since 2009, the MLSC has funded over 4,700 internships with more than 800 companies. Interns represent more than 230 different academic institutions. Nearly 40% of interns that have completed college were offered employment directly following their internship.​