EDC's Commitment: ​Expand Pathways to Data Science Careers​
Education Development Center (EDC) is a global nonprofit that advances lasting solutions to improve education, promote health, and expand economic opportunity. Since 1958, we have been a leader in designing, implementing, and evaluating powerful and innovative programs in more than 80 countries around the world.
EDC has a long history of innovative education work, with numerous projects that seek to transform education to help people succeed in school, work, and life in a data-intensive world.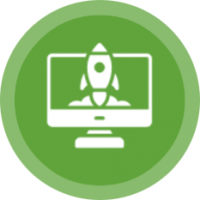 Oceans of Data Institute (ODI) offers a suite of services and tools to help community colleges launch Data Science and Analytics programs aligned with the skills, knowledge, and behaviors students need to succeed in their region's business environments. ODI also supports a Data Workforce Education Community of Practice through information exchanges.​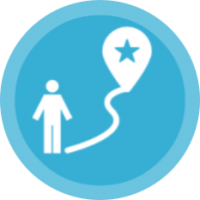 Mentoring New Data Pathways in Community Colleges, a partnership of EDC's Oceans of Data Institute, Bunker Hill, Sinclair, and Normandale Community Colleges, will strengthen the capacity of faculty in community colleges to design and launch new data programs. This NSF-funded project will build the capacity of community college faculty to serve as mentors guiding the design of 6 community college programs preparing diverse groups of students for Data Science and Analytics careers. ​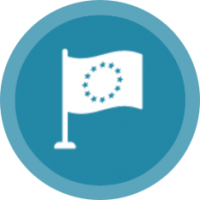 Creating Pathways ​to Big Data Careers
EDC is conducting a study ​tour of European work-based learning programs focused on Data Analytics for faculty from four U.S. community colleges.​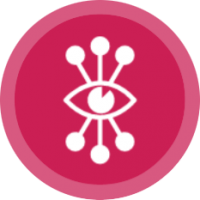 Data Science ​Pathways
EDC is working with Mass. ​DESE and Burlington, Chelsea, ​and Everett districts to develop ​and test a high school Innovation Pathway to Data careers. The pathway and courses—including Data Visualization and Python+Data —will be available to all Mass. teachers and students.​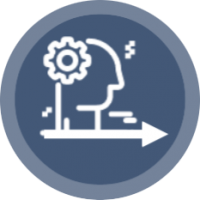 EDC is collaborating with Mass DESE on Science+C, an NSF-funded project to integrate computational thinking and Data Science, creating new high school courses in Computational Biology, Computational Chemistry, and Computational Physics. These courses will be made available to all Mass. high schools in 2022-23.​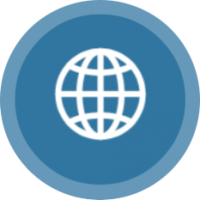 EDC is the Program Office for Amgen Biotech Experience, a global initiative to increase students' interest and confidence in science and biotechnology. ​A $16M, 3-year continuation grant is supporting EDC in adding new curriculum and program sites, resulting in over 26 sites around the world.​
The Core of EDC's Work: ​Equity and Teacher Professional Development​
For decades, EDC has partnered with schools, districts, colleges, state education agencies, federal agencies, private foundations, and industry to redesign and strengthen education to meet the needs of all students​. EDC has a long and rich history of developing and providing sustained, cutting-edge, in-person and online professional development​.