MassBioEd's mission is to build a sustainable life sciences workforce in the region through educational programs that engage and excite teachers, inspire and propel students, and illuminate the pathway from the classroom to careers.
MassBioEd recognizes that future success of the life sciences depends on colleges and universities receiving accurate information regarding industry developments, expectations for employees, employer needs, and projected hiring trends.
MassBioEd is committed to facilitating dialogue between educators and industry to assure that curricula are aligned with workplace knowledge, skill, and performance expectations.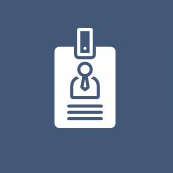 Impact on the Ecosystem:
Our BioTeach program supports middle and high school teachers as they bring inquiry-based biotechnology curriculum into classrooms. Free workshops introduce teachers to essential concepts in biology and biotechnology with specific laboratory-based curricula. We assist teachers with content acquisition, curriculum design, and preparation and execution of classroom activities. Teachers can earn professional development points, and in some cases, graduate credit towards an advanced degree through a partnership with Westfield State University.
Reach:
200+ teachers received hands-on training in leading authentic biotechnology labs.
>50% of schools reached were low or very low income.
99% of teachers reported acquiring greater knowledge and confidence.
92% of participating teachers report an increased confidence in their ability to execute lab activities in their classroom.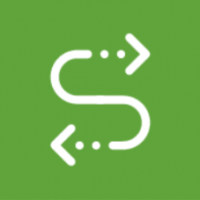 Impact on the Ecosystem:
Student learning is expanded upon through our college and career exploration programs that provide students with direct interaction with faculty at universities and employees at life sciences companies in Massachusetts, at no cost to participating schools. These experiences expand awareness and understanding of the opportunities available in college science programs and the diverse spectrum of careers that exist within the life sciences industry.
Reach:
1,082 students participated in College & Career Exploration Programs.
92% of participating students reported an increased interest in pursuing a career in the life sciences!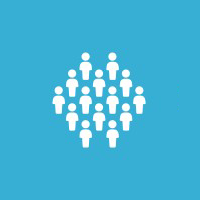 Impact on the Ecosystem:
The MassBioEd Career Ambassadors program enables industry professionals and academics to share with students their experiences in the life sciences and the passion they bring to their work. Ambassadors share their stories through classroom talks, remote presentations and career panels, building a critical bridge between classrooms and careers.
Reach:
15,000 Students reached in hands-on labs and college and career exploration events.
30+ Companies and universities provided their employees as Career Ambassadors or hosted student events.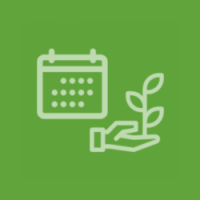 Impact on the Ecosystem:
Through job trend analysis, we provide a deeper understanding of the industry's workforce needs and the skills and core competencies required to fill high trending jobs. Our annual report is freely available and is read each year by hundreds of individuals.
Reach:
Over 350 million Individuals accessed our 2019 Massachusetts Life Sciences Employment Outlook report.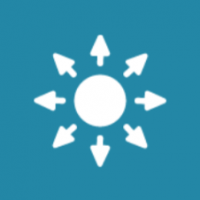 Impact on the Ecosystem:
We convene educators, industry professionals, and government officials at our annual conference to advance discussion on workforce development issues related to the life sciences industry. Over 200 participants engage in conversations focused on such topics as the effects of immigration law; specific technical competencies sought after in the fields of bioinformatics and biomanufacturing; soft skills essential to career success; and more.
Reach:
Over 200 participants attended our live 2019 event.
Over 220 attended our virtual 2020 event.