LabCentral Ignite is committed to a more highly diverse biotechnology sector, from labs to leadership and from the STEM student pipeline to the entrepreneurs advancing life-changing innovations that heal, feed, and fuel our world.
Their vision is a new era for biotech that taps fully into the talents and perspectives of Black, Indigenous, Latinx/o/a, women, and other historically excluded students and professionals to help solve the world's biggest problems with creative science.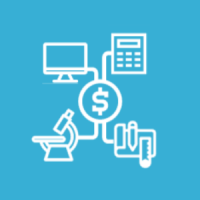 LabCentral Ignite Golden Tickets provide support and access to biotech founders that are traditionally underrepresented in the industry.
LabCentral Ignite Golden Tickets cover the cost of one bench and one scientist for one year at LabCentral and include exclusive access to our network and resources as a LabCentral Ignite Fellow. They will be awarded to companies with high-impact science focused on improving and solving problems for human health and a founder that identifies as underrepresented in the biotech industry.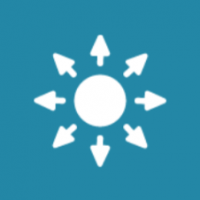 LabCentral Ignite's Career Forge program identifies exceptional people forging their path into biotech.
Forge aims to place talent into research roles, partner with hiring teams in our early-stage and biopharma network, and connect the talent landscape of First-Generation college, Black, Latinx, and other historically excluded students to meaningful industry opportunities.